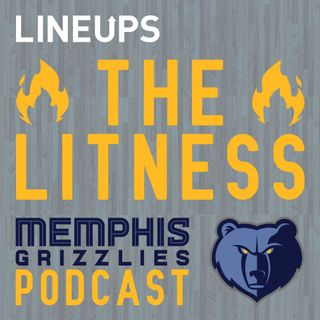 The Litness: Memphis Grizzlies Podcast
A podcast about the Memphis Grizzlies. As Jaren Jackson Jr said, "The Litness transcended through everybody". Hosted by Zac & Jake. The "Core Four" is dead (RIP) but we think we're in good hands going forward. Hosted by Zac & Jake. Part of Lineups Podcast Network.

Not affiliated with the Memphis Grizzlies or NBA.